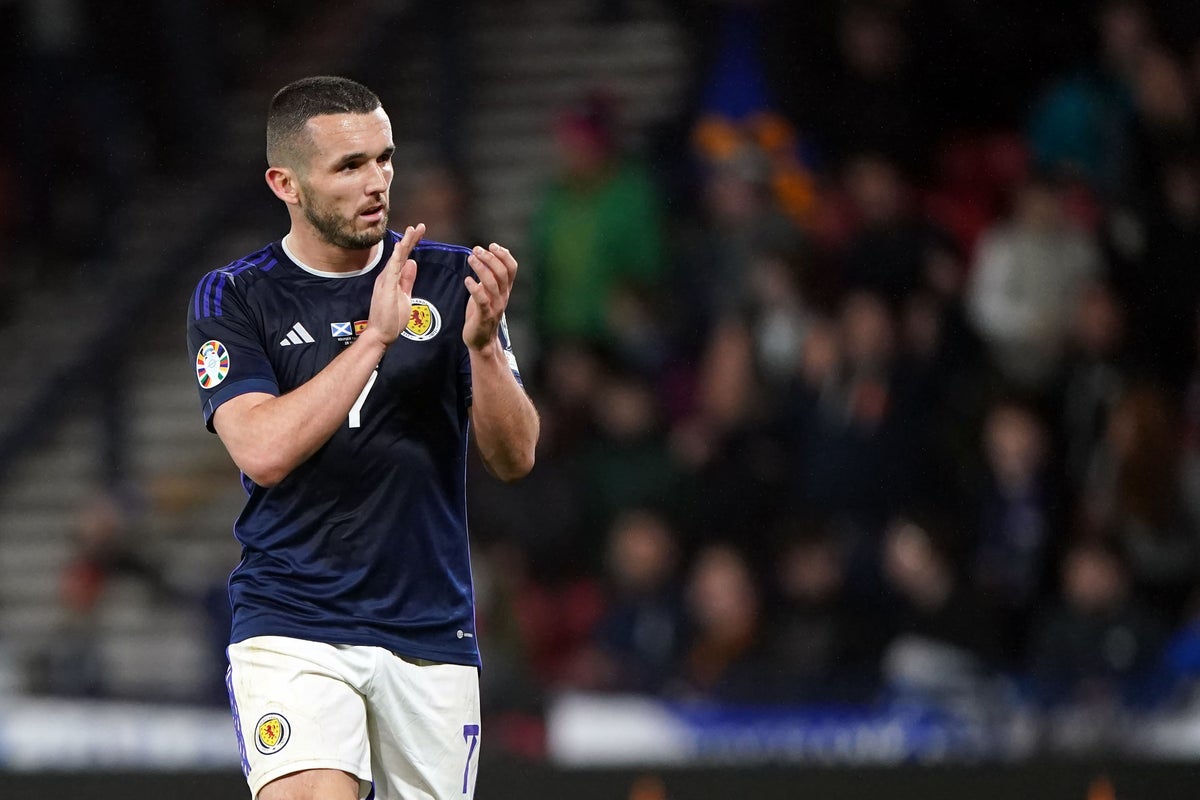 If you're looking for a headline-making upset, Scotland's Euro 2024 qualifier against Spain on Tuesday definitely delivered. Despite Spain being top-seeded, midfielder Scott McTominay's sensational double secured a 2-0 victory and took Scotland to the top of Group A with six points from six following a 3-0 win over Cyprus at the weekend.
However, Spain's top-seeded visitors left Glasgow far from happy, with captain Rodri criticizing Scotland's "rubbish" approach to football on Viaplay – "because it's always wasting time. They provoke you and they always fall" – and Spain center-back David Garcia telling Teledeporte that the grass was "too long." Aston Villa midfielder John McGinn, who also managed to net the winner in the country's first-round games, was quick to defend Scotland's approach.
While he did acknowledge some of the charges, McGinn's defense centered on the fact that Scotland is an underdog and, as such, needs to leverage the advantages that it has in a home field setting. What he and his team lacked in ball possession, McGinn believes they made up for with their tactical, mature game play.
Ultimately, the game will go down as a memorable moment in Scotland's football history, especially given the caliber of the team they managed to defeat. For Spain, the loss was a lesson in just how difficult the Euro 2024 qualifiers are shaping up to be.