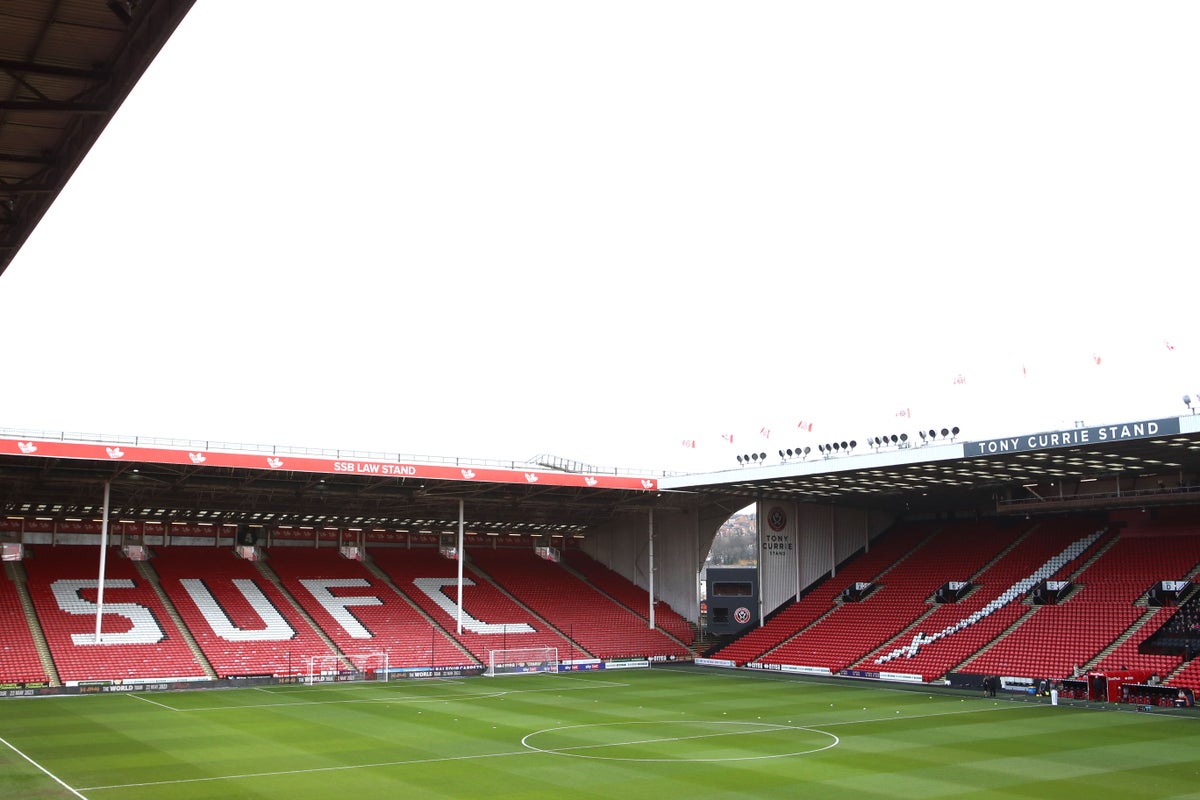 Nigerian billionaire Dozy Mmobuosi hires Deloitte auditors to conduct an independent review of the finances of his IT service management company, Tingo Inc., to support his bid to take over Sheffield United. The English Football League's owners' and directors' test requires the previous queries to be answered to sign off on the £115m takeover. The Deloitte audit shows Tingo Inc. has consolidated revenues of 1.15 billion US dollars and a net profit of 338.3 million dollars in the last financial year, with a cash balance of 500.3 million dollars. Mmobuosi met with EFL officials in Preston this month and is optimistic about completing the deal.
Sheffied United, who remain in contention for Premier League promotion, currently sit second in the Championship, three points above Middlesbrough. Grab exclusive news and access to Miguel Delaney's insights on the Reading the Game Newsletter.
Don't miss out on the chance to stay tuned to Mmobuosi's deal and other valuable football news – sign up for the weekly newsletter now!