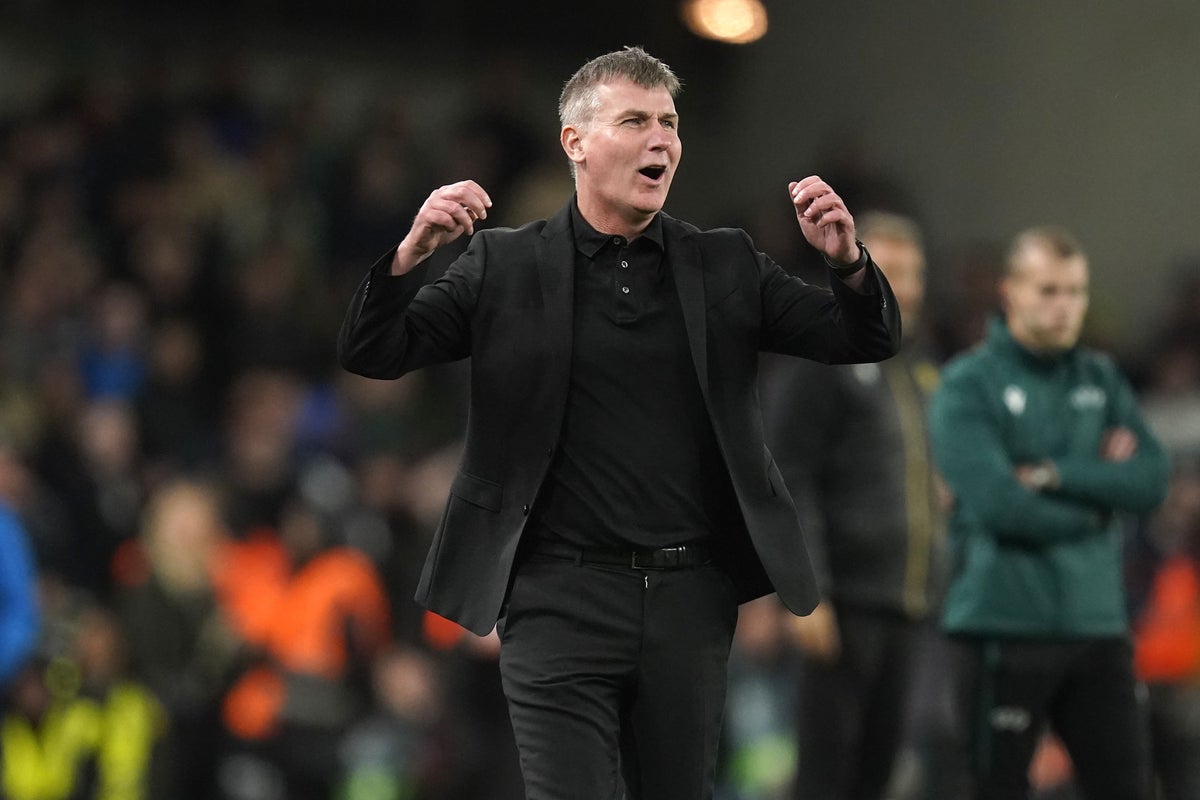 Stephen Kenny urges Ireland to take risks against France in their opening Euro 2024 qualifier.
Didier Deschamps' men landed in Dublin following Friday's 4-0 victory over the Netherlands.
Despite the daunting task at hand, Manager Kenny promises to maintain the attacking brand of football that he has been instilling since he took over. This may entail taking risks at times, but as he says, "We should continue to take risks, not waver in any way from that. That's important, that's what the team is built on and that's critical that we do that."
He also highlights the importance of balance and cover to make provisions for counterattacks, while also acknowledging the electric atmosphere created by the Irish fans, who need no rallying cry to get behind their team.
The Republic of Ireland will have to rely on their attacking prowess to cause problems for France, who are undoubtedly a formidable adversary. The history between both countries makes the clash even more interesting, with the infamous 2009 incident still fresh in the minds of the Irish fans.
In this match, Republic midfielder Josh Cullen will be tasked with marking Antoine Griezmann, a challenge that he is looking forward to. He acknowledges the French playmaker's incredible skill and years of experience at both club and national level, but once the game begins, he and his teammates will be focused solely on their job of trying to secure a memorable result.