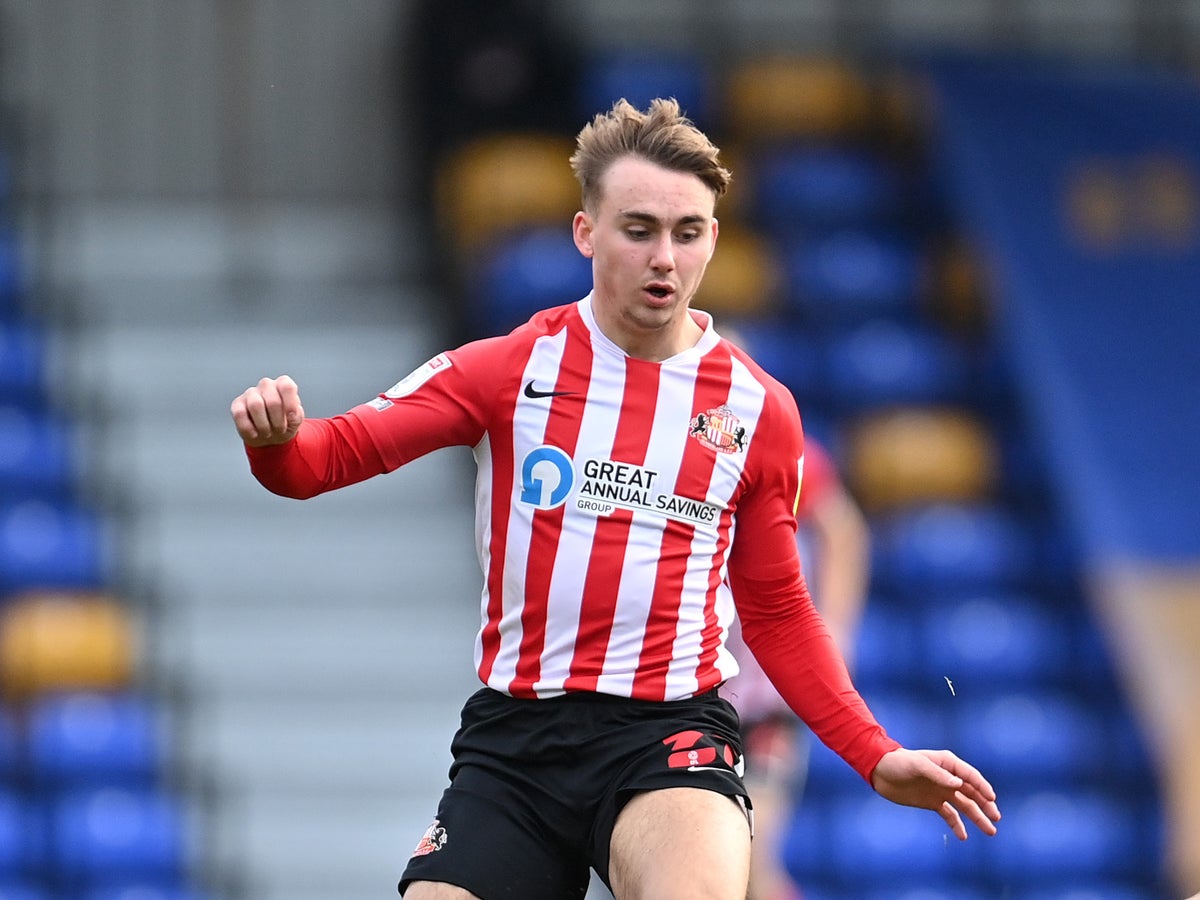 The Northumbria Police have charged Sunderland winger Jack Diamond with rape.
Jack Diamond, who played 31 games for Lincoln City this season, has been suspended by Sunderland, and Lincoln City has terminated the 23-year-old's loan agreement after the charge was laid due to an incident in Washington, Tyne and Wear in May last year.
The police have brought one count of rape and one count of sexual assault charges against the player.
"Sunderland has been notified that criminal charges have been brought against Jack Diamond by the Crown Prosecution Service. As this matter is subject to a legal process, the club will not be making any further statement at this time," the club said in a statement.
Jack Diamond is scheduled to appear before the South Tyneside Magistrates' Court in May.