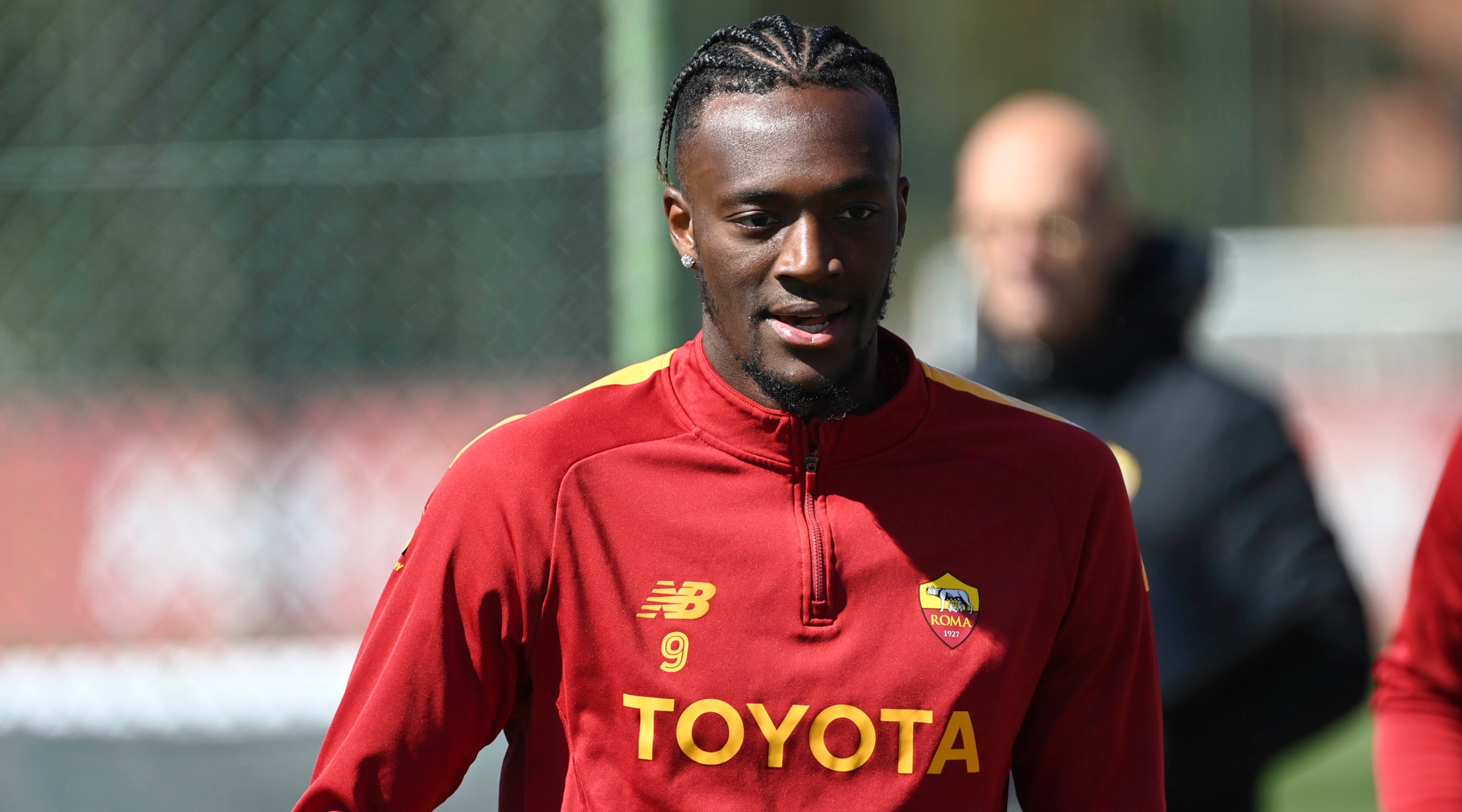 Tammy Abraham on the Challenges of Breaking into the England Squad while Playing Abroad
Tammy Abraham, the 25-year-old prolific striker, who left Chelsea for Roma in 2021, shares how difficult it can be for footballers playing abroad to earn their spot in the England squad. In a candid interview with FourFourTwo, Abraham talks about the challenges that come with being away from the Premier League, the football league that English people are more familiar with as it's regularly aired on television.
Despite his impressive performance, where he scored 27 goals in all competitions during his first season with Roma, Abraham has only earned five caps for England since joining the club. He believes players based outside the Premier League are at a disadvantage when it comes to securing a place in Gareth Southgate's Three Lions squad.
While speaking to FourFourTwo, Abraham said, "Serie A matches aren't shown as much. I don't remember watching a lot of Serie A when I was living in England. It's difficult. You have to keep doing well, get people to talk about you more, then maybe you've got a chance."
If you're a football enthusiast, don't miss the latest FourFourTwo issue that features a detailed and insightful interview with Tammy Abraham.
Despite his recent goal drought, where he's gone 11 games without finding the net, Abraham continues to work tirelessly to prove his worth. With the Premier League returning soon, he's enthusiastic about getting back to the top of his game and proving his potential to the English team.