Arsenal could become one of the Premier League's dominant forces, says Ray Parlour
Arsenal, once the duopoly of the Premier League, has not lifted a title in 19 years, which was the last time that they won with Ray Parlour. However, Parlour, one of the club's legends, is optimistic that the current crop of Arsenal stars could revive them to become a major force in the league once again.
The club has an excellent young core of stars, Parlour says, and if they continue to recruit well, they could be one of the Premier League's top contenders.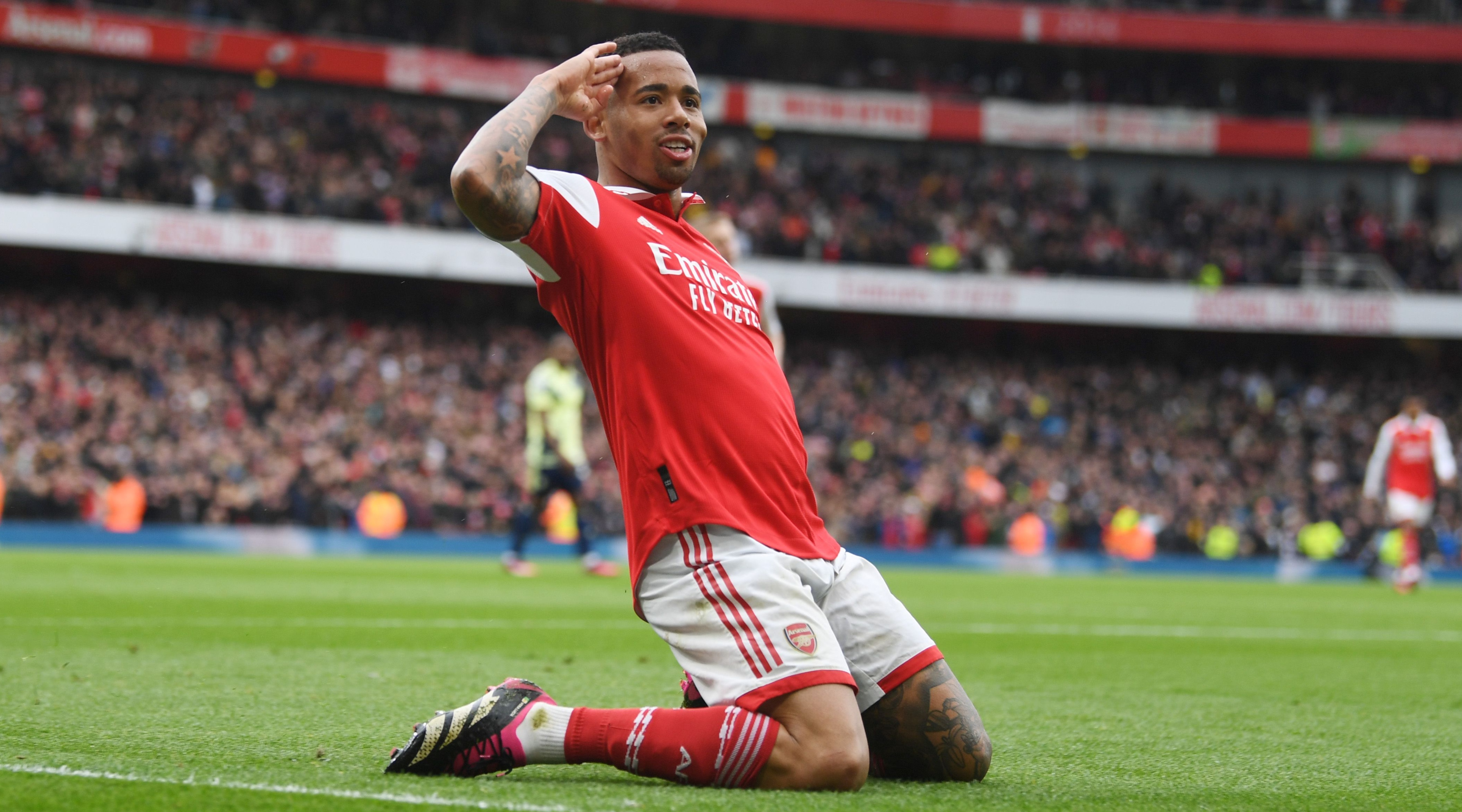 According to Parlour, it was once Arsenal and Manchester United that held the Premier League's power from 1998 to 2004, however, Chelsea came along with their financial muscle to rival Manchester United. And, while Liverpool have had success this season, Chelsea is experiencing difficulties, but they will be back, he's sure.
Arsenal's financial situation wasn't the best either when Chelsea arrived, with the stadium build resulting in financial constraints. Chelsea splurged and bought top-class players, and with Jose Mourinho as coach, they were unstoppable. Sometimes things just happen like that, says Parlour.
Arsenal hasn't won a title in 19 years, but they have a good squad of players now, especially the talented youngsters, and they could be the Premier League's top contenders in the next couple of years if they continue to grow and recruit well.
Ray Parlour spoke on behalf of NetBet horse racing betting on this topic.