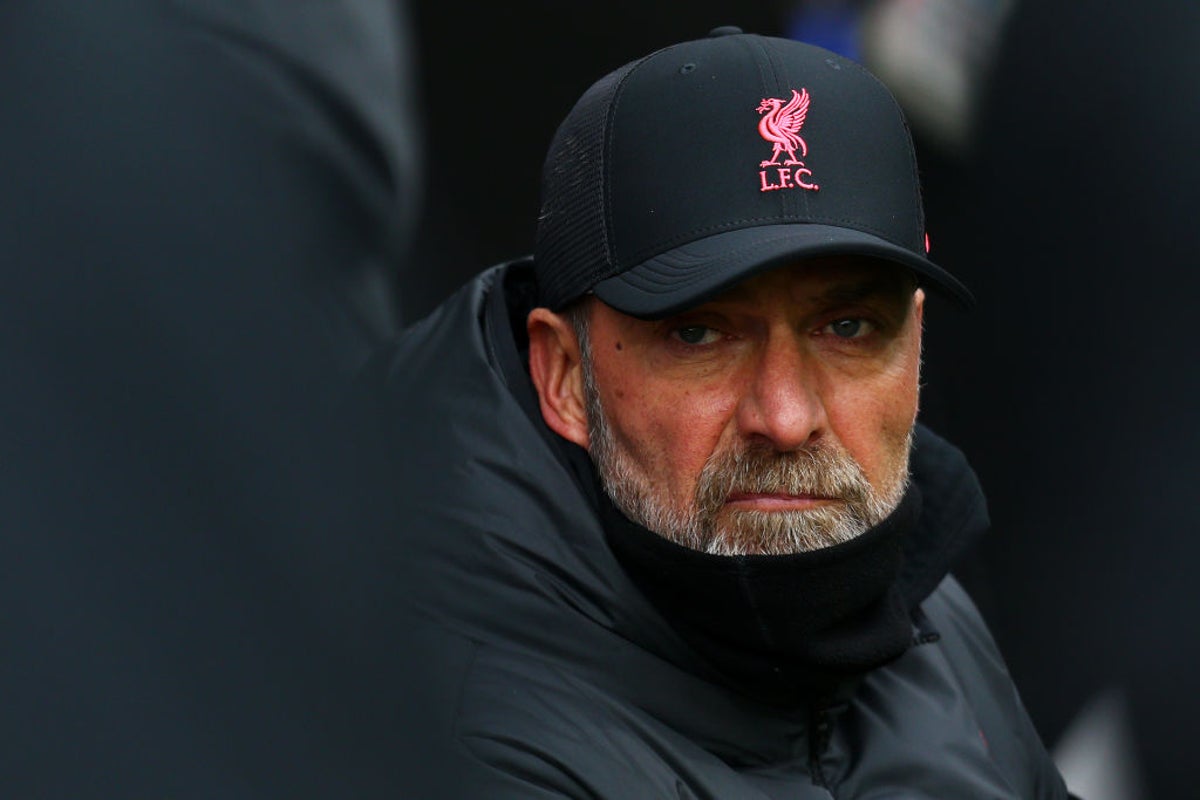 When Liverpool scored the historic 7-0 victory against Manchester United almost four weeks ago, the world witnessed the biggest victory in years in their meetings, replacing a 7-1 in the 19th century. It was a memorable scoreline for Liverpool in March, but perhaps not their most significant.
This season, Liverpool has shown a capacity for beating the best under Jurgen Klopp but are now losing to their worst, like they did against Leeds and Nottingham Forest before them. A defeat against Bournemouth, following glamour games against United and Real Madrid, told its own story of the season. If the evisceration of United had put Liverpool back into the position of favourites to clinch fourth place, the setback on the south coast reframed the debate. They will have to do it the hard way. They now seem to veer between taking two steps forward and then one back or one step forward and two back.
The triple header against Manchester City, Chelsea and Arsenal could seal Liverpool's fate, especially if Brighton, Newcastle and Tottenham pick up enough points in the meantime. The high stakes bring to mind Gerard Houllier's infamous statement 22 years ago that Liverpool were 10 games from greatness. Now they are three from ignominy.
The past suggests Liverpool has the ability to prosper; Klopp has more wins against Pep Guardiola than any other manager. But this season, the struggle to adjust to life without Sadio Mane has been consistent, with the midfield remaining a regular problem. The preferred solution is to sign Jude Bellingham, but whether Liverpool has the budget and allure to attract him without Champions League football remains to be seen.