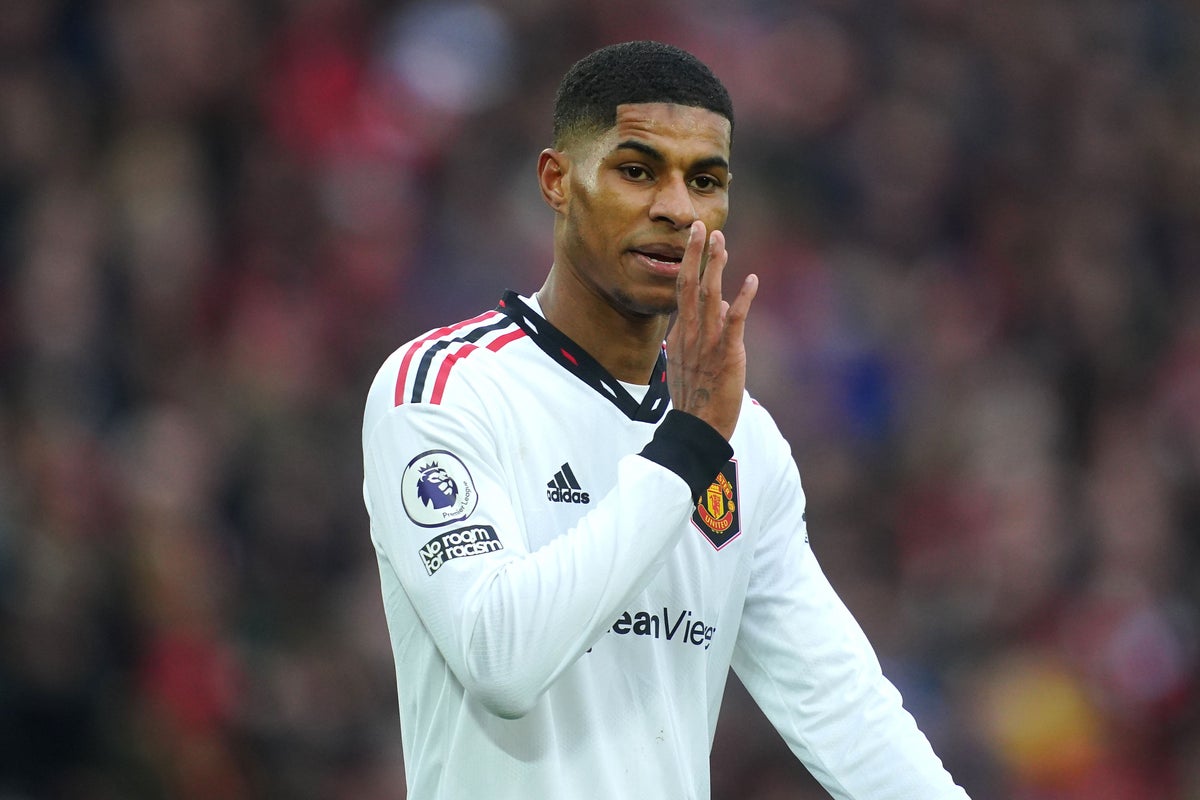 Discover the Latest Update on Marcus Rashford: He has denied rumours of a mammoth £500,000-per-week contract to renew his tenure as Manchester United forward.
The young Englishman is set to remain at Old Trafford until 2024 after ​the club triggered a one-year extension earlier this season. Negotiations for a long-term deal between the striker and the club are ongoing.
Despite his impressive form since returning from the World Cup, Rashford categorically denied that he has sought a massive pay-hike to secure his future with the Red Devils.
"It's complete nonsense," Rashford said on his Instagram story. "The club and myself have been respectful to one another, and that's how it will remain. My focus is purely on finishing as well as possible in the league and winning trophies."
The speedy attacker withdrew from the England squad for their Euro 2024 qualification double-header against Italy and Ukraine after picking up a slight injury in United's FA Cup quarter-final triumph over Fulham. Rashford is currently back in training with Manchester United ahead of their Premier League match against Newcastle on Sunday.