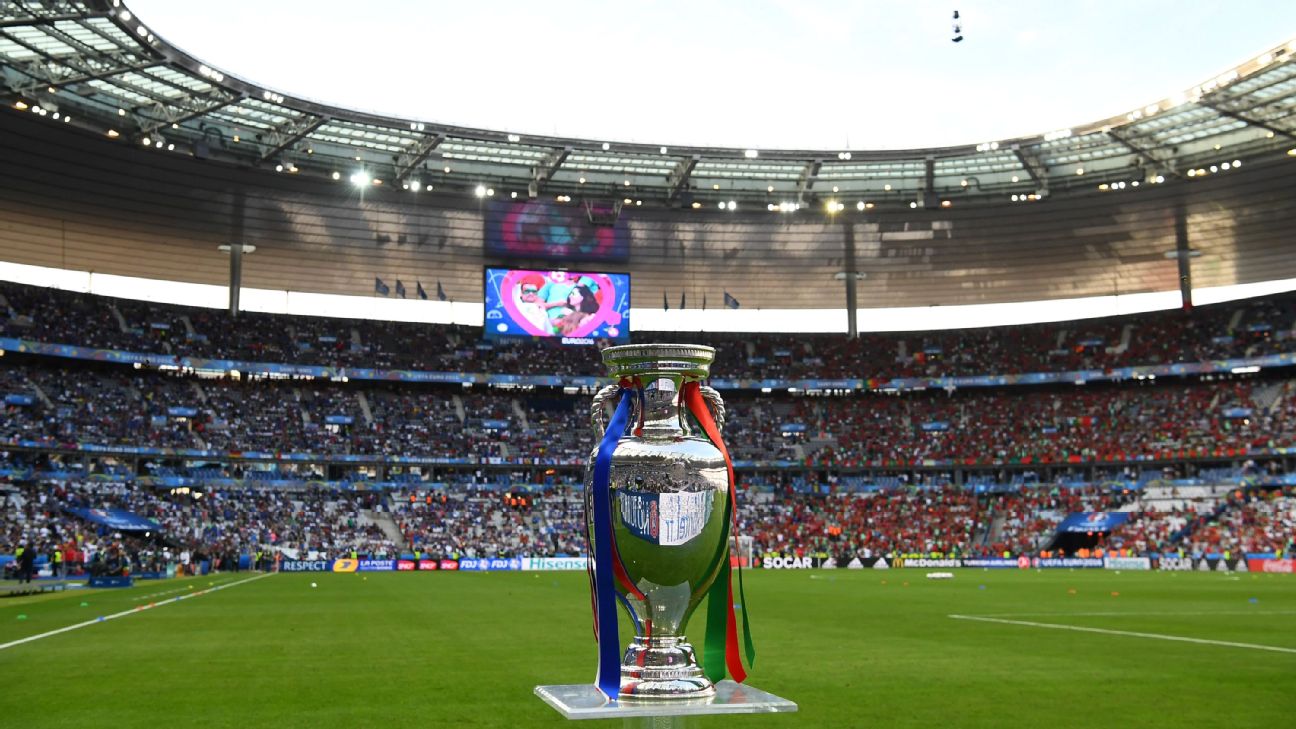 UK and Ireland Submit Joint Bid to Host Record-Breaking Euro 2028 Championships
The United Kingdom and Ireland have submitted a pioneering five-way partnership bid to host the UEFA Euro 2028 Championships, aiming to create a new and sustainable era for football in the region.
If the bid is successful, the tournament would be the most-watched ever, featuring 10 state-of-the-art stadiums with an average capacity of 58,000 and a total of three million tickets available for supporters. Over 80% of ticketholders would be able to travel to games by public transport, making it a low-carbon event for visitors.
The bid has gained full support from both governments, and the five associations have dropped their plans to bid for the 2030 World Cup in order to focus on the Euro 2028. A feasibility study has predicted cumulative socio-economic benefits of up to £2.6 billion for the host nations.
The proposed stadiums include six in England (including Wembley and the London Stadium), plus venues in Scotland, Wales, Ireland and Northern Ireland. The bid also has competition from Turkey, which submitted bids for both the 2028 and 2032 tournaments.
The winning bid will be announced by UEFA in September.