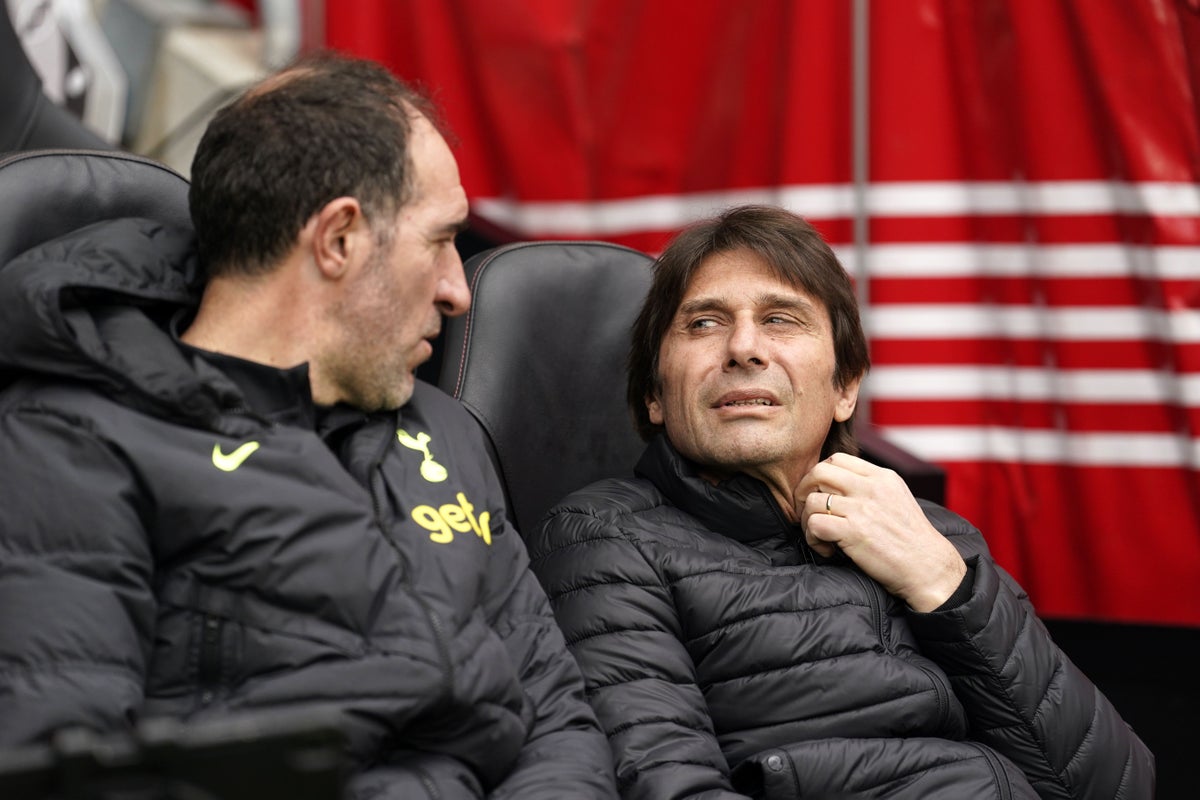 Antonio Conte, the former head coach of Tottenham Hotspur, has left the club by mutual agreement after just 16 months. PA News Agency looks back at a selection of the matches that led to the Italian's departure.
1. Mura 2 Tottenham 1 (November 25, 2021)
Spurs lost to the Slovenian minnows, Mura, who were the lowest-ranked team in the Europa Conference League despite Harry Kane's goal. Conte admitted that Tottenham needed improvement and that he was not a 'magician.'
2. Burnley 1 Tottenham 0 (February 23, 2022)
Conte threatened to quit as Spurs continued to lose against Burnley. Months later, he hinted that his post-match press conference was designed to spur the squad on. However, Spurs finished the season without a trophy.
3. Sheffield United 1 Tottenham 0 (February 27, 2022)
Harry Kane was rested by Conte before a game against Sheffield United. Despite making five other changes from the weekend win over Chelsea, Tottenham delivered a disjointed performance and were eliminated.
4. Tottenham 0 AC Milan 0 (March 8, 2023)
Spurs failed to win or score during a home game, which would've given them the chance to progress in the Champions League. Conte's decision to withdraw attacker Dejan Kulusevski for centre-back Davinson Sanchez left the majority of the 61,602 in attendance dumbfounded.
5. Southampton 3 Tottenham 3 (March 18, 2023)
With a 3-1 lead and set to move into third place, Spurs conceded a penalty in stoppage time to draw against Southampton. Conte criticized the team, calling them 'selfish' and criticizing the team's history of winning trophies. Days later, he was let go.