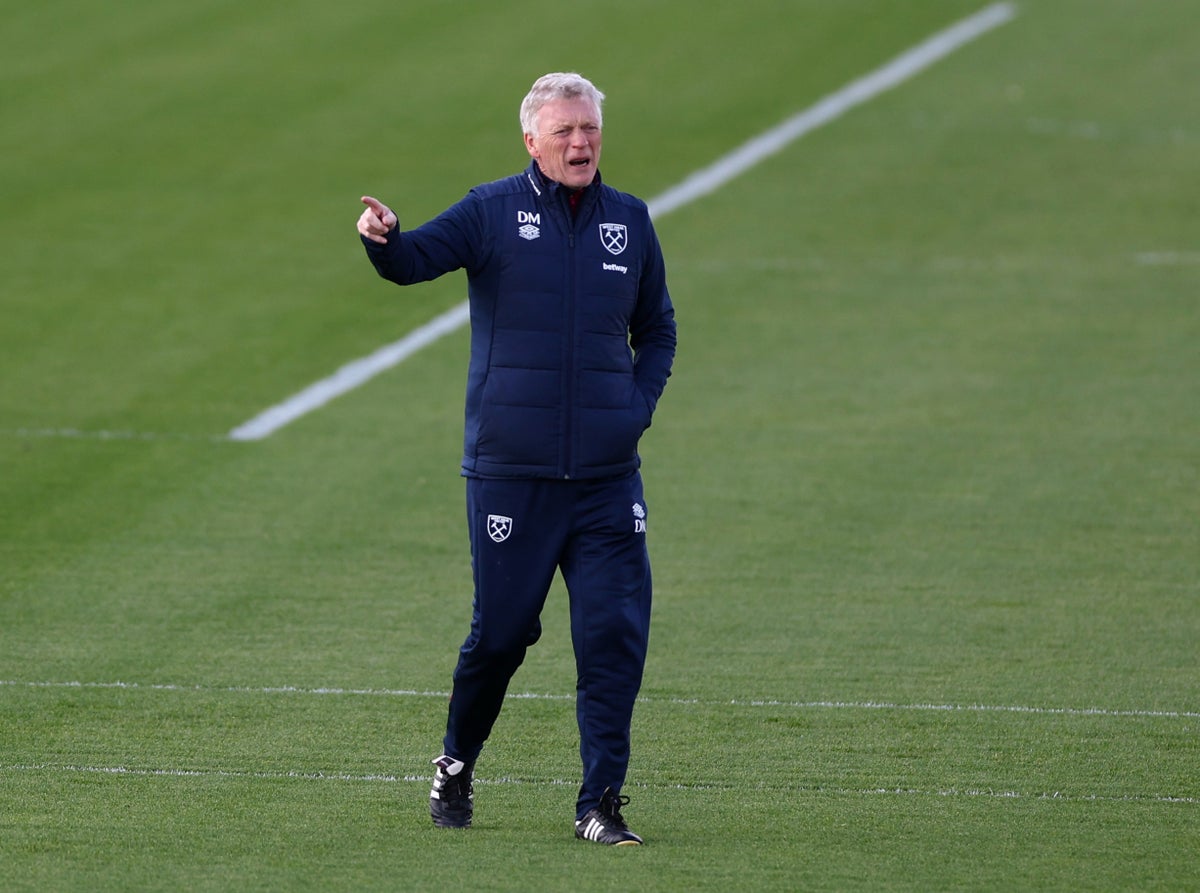 David Moyes insists that West Ham players must keep their emotions in check while avoiding being "vanilla" in their Europa Conference League match against Belgian side Gent. Last season, the Hammers lost to Eintracht Frankfurt's Deutsche Bank Park in the semi-finals of the Europa League after they totally lost their cool. Aaron Cresswell, Declan Rice, and manager Moyes himself were all involved in the chaos. However, Moyes is confident that his squad learned their lesson from that experience and is well-prepared for the upcoming challenge.
On Thursday, West Ham will begin their bid to reach another semi-final at the Arteveldestadion, a multi-purpose stadium in Ghent, Belgium. Although emotions are necessary for an excellent performance, Moyes believes that emotions should not take over and that discipline is crucial. He also emphasized the importance of motivation, eagerness, and competitiveness in his players while ensuring their emotions are under control.
Moyes is hoping to give another memorable night to the West Ham supporters just like last season, and he would be pleased to go further if possible. He is aware that his side has to work hard and play well to secure a victory. Vladimir Coufal, the Czech full-back, admits that last season's semi-final loss still haunts him and his teammates. The Gent team has beaten Qarabag and Istanbul Basaksehir in the knock-out rounds and are looking to add West Ham to their list of victims.
Coach Hein Vanhaezebrouck believes that West Ham is struggling in the Premier League and will be hoping his squad can put an obstacle in their way during the match. However, Moyes and his players are ready to beat their opposition and progress to the next round of the competition.
If you want to get more information and expertise on football, sign up to Miguel Delaney's free weekly football newsletter today.