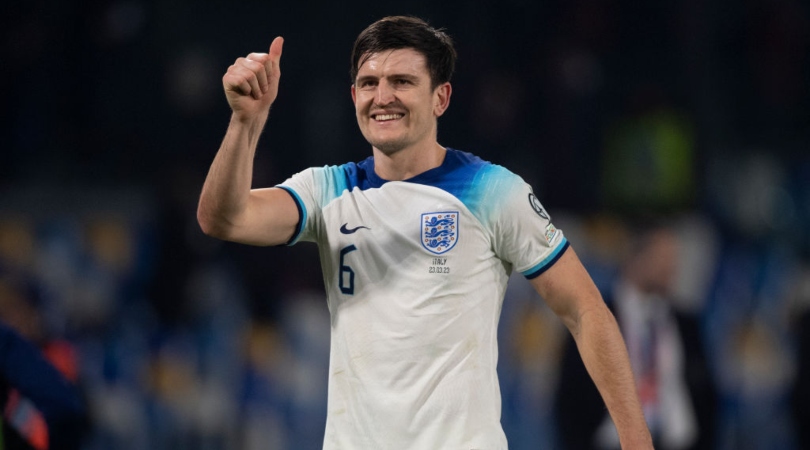 Why Harry Maguire Is England's Un-Droppable Centre-Back?
Despite limited appearances at Manchester United this season, Harry Maguire is a regular fixture in the England squad, starting every game of World Cup 2022 and the opening two Euro 2024 qualifiers. His performances have been intensely scrutinized, but there are specific reasons why Gareth Southgate prefers him in England's biggest games.
Maguire's progressive play, line-breaking passes, and confident ball progression from defense make him statistically one of the world's best center-backs. Southgate trusts him to fulfill defensive duties while also expecting exceptional progressive play.
Although he has a tendency to break out from defense when the ball is passed into the opposition striker, Maguire's consistent selection in the England squad is justified. He has started England's biggest games, including a World Cup semi-final, quarter-final, and European Championships final. As Adam Clery states, "Harry Maguire continues to be the best option at left-sided center-back for England."