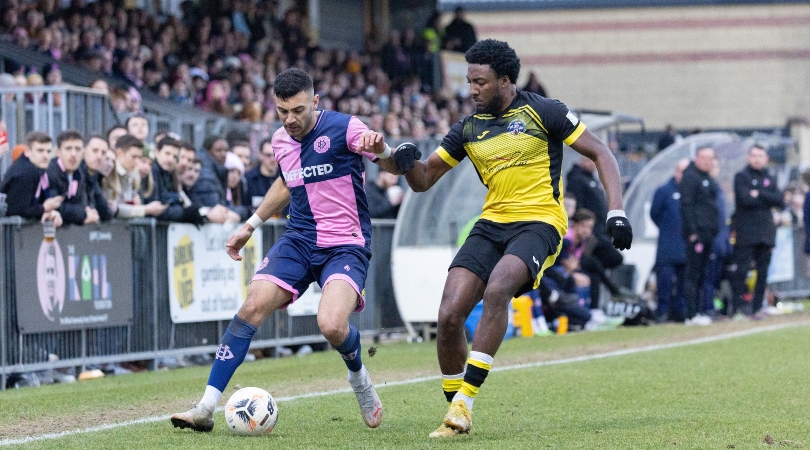 Get Your Football Fix on Non-League Day: A Celebration of Grassroots Football in the UK
Are you looking for live football action this weekend but disappointed about the Premier League and Championship being on a break due to the international matches? Well, look no further than the Non-League Day, an exciting alternative for fans seeking the thrill of the game.
Started as a social media experiment by James Doe in 2010 after a trip to Devon, Non-League Day has come a long way to become an annual event celebrating semi-professional and grassroots football in the UK. This year, it falls on Saturday.
Besides being much cheaper to attend than Premier League games, Non-League football is also closer to home for many fans. With unique features like serving alcohol and an intimate atmosphere owing to smaller stadiums and crowds, Non-League games offer a completely different dimension of football
Join the fun on #NonLeagueDay! Discover fixtures in your area using our match finder. Let's get trending! ⚽️
Learn more
Non-League Day encourages fans to support local clubs and coincides with the international break. You can use the match finder on their website to find a fixture in your area. Don't miss out on the fun! Kick-off times are usually at 3 pm.