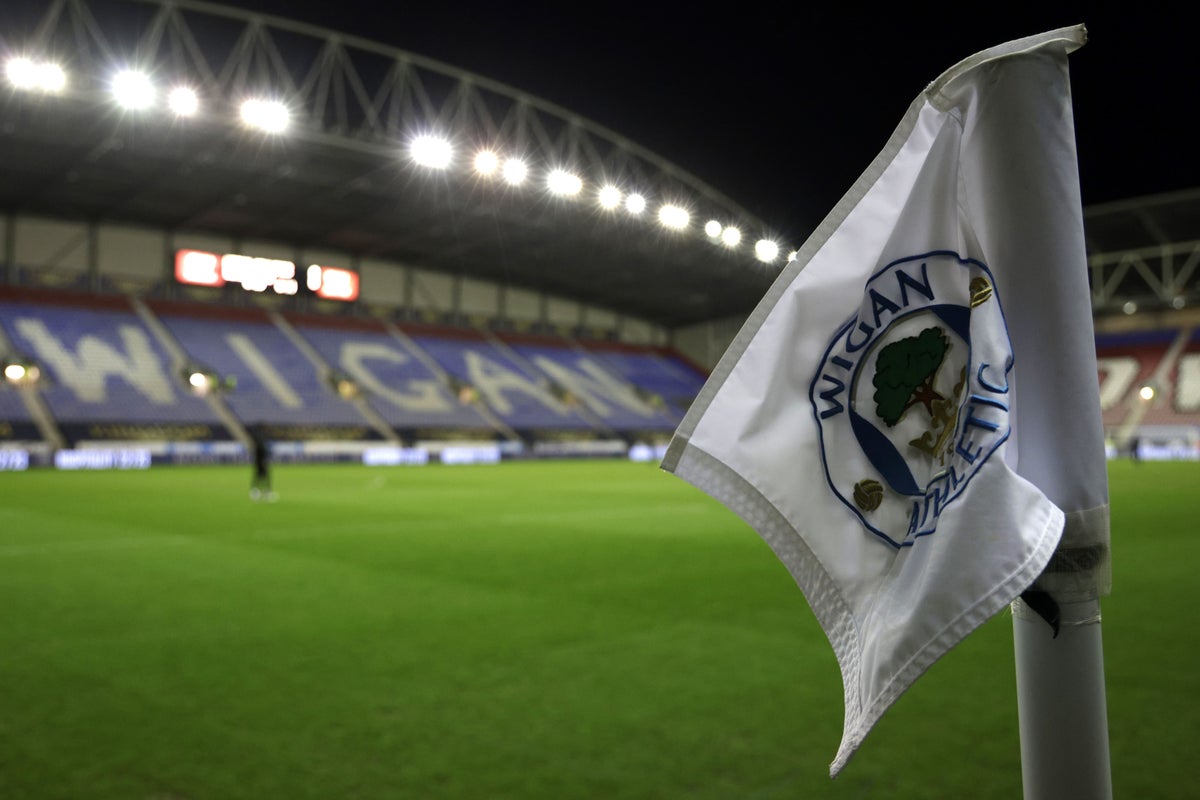 Wigan Athletic chairman Talal Al Hammad has made an important announcement – the players have finally been paid!
After four instances of late payment of wages this season, the players boycotted training on Friday. However, now, the players have received their salaries, according to an open letter from Al Hammad to supporters on Friday.
The EFL had previously docked three points from the Championship's bottom club for the delays earlier this year.
In the letter, Al Hammad said, "I can only apologise for the delay and the stress it's caused the players and staff involved as well as you, the fans and wider stakeholders. This issue has now been resolved, and I can assure you that the late payment of wages will not happen again. It simply cannot happen again."
Al Hammad also revealed that the club's CEO, Malachy Brannigan, has resigned.
"I have already admitted that mistakes have been made during my time here as Wigan Athletic chairman, but we now must look forward together and aim to finish the season as strong as possible with our manager, Shaun Maloney, at the helm," said Al Hammad.