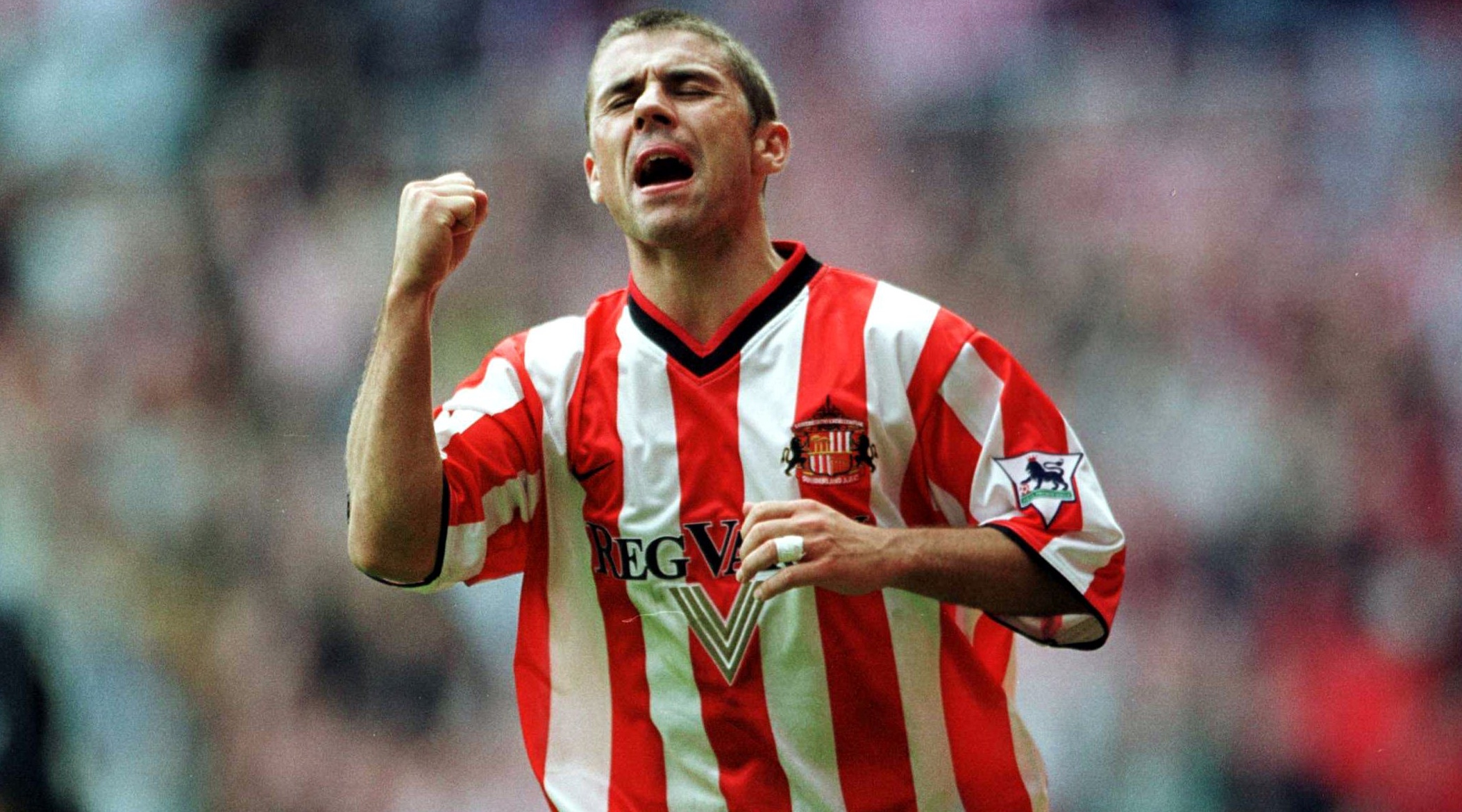 Kevin Phillips: The Only Englishman to Win the European Golden Shoe
Kevin Phillips made history during the 1999/00 Premier League campaign when he scored 30 goals for Sunderland and picked up the European Golden Shoe award, becoming the only Englishman to do so. Despite winning the Premier League Golden Boot at the age of 27, Phillips never secured a move to one of England's top-flight clubs.
When questioned by FourFourTwo as to why he wasn't offered a contract by any of the top teams, Phillips stated that he had been close to signing with Arsenal. However, no other approaches were made, and he was left to speculate that the abundance of excellent strikers at that time was one of the reasons.
Phillips is a self-professed Arsenal fan and expressed regret at not having had the chance to play for them. Despite his remarkable achievements, he has not kept any of his Golden Boot awards on display at home.
After retiring in 2014, Phillips moved into coaching with Leicester City, and then later joined up with Nigel Clement at Derby.
Phillips expressed regret over leaving Leicester City before their magical Premier League-winning season but stated that he made this decision due to an opportunity that arose at Derby.